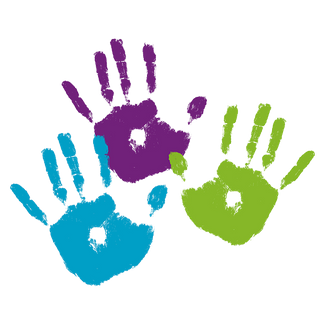 Color Hands Services
Northern Virginia Exterior and Interior Painting and Drywall Repairs
Northern Virginia Painting Contractor
Northern Virginia Exterior and Interior Painting and Drywall Repairs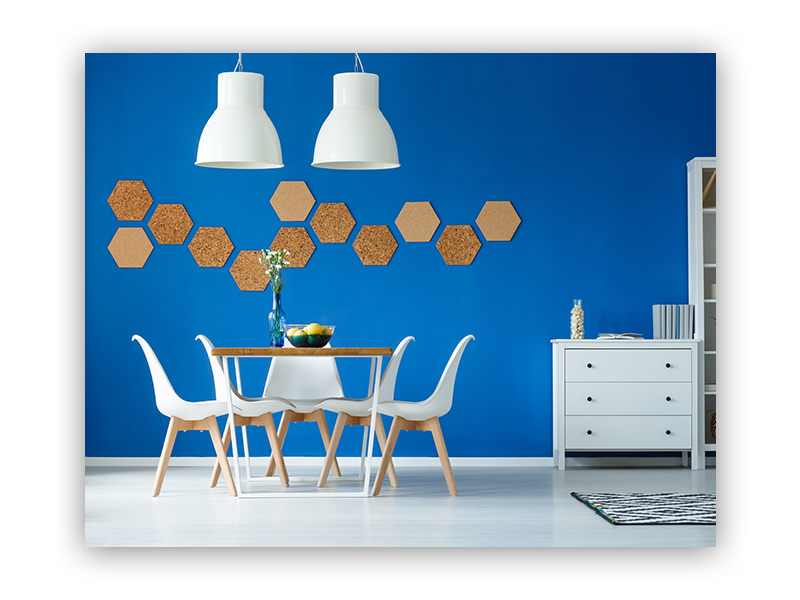 Our Commitment to You
As a painting company dedicated to providing premier customer service,we deliver unparalleled workmanship on every assignment.​ We are accredited, licensed, and insured. With our 10+ years of experience as a Northern Virginia painting contractor, we will provide you with unparalleled painting quality and service. We guarantee it.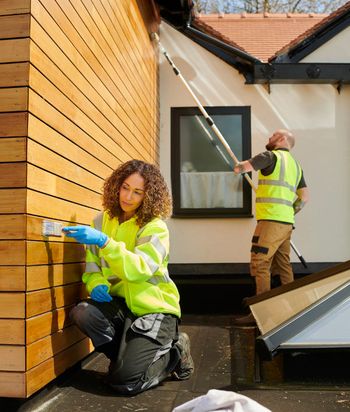 We Do It All
Our team is highly experienced with all types of materials and siding, including:
• Sheetrock
• Wood
• Brick
• Vinyl
• Aluminum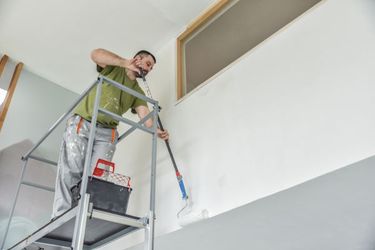 What to Look for in a Painting Company
Demonstrated professional experience is essential when choosing a painting company. A professional painting contractor will be able to provide a variety of references, along with proof of insurance. Make sure the company has a full array of tools and equipment. A professional painting contractor should have ladders, scaffolding, drop cloths, along with other necessary supplies for your painting project.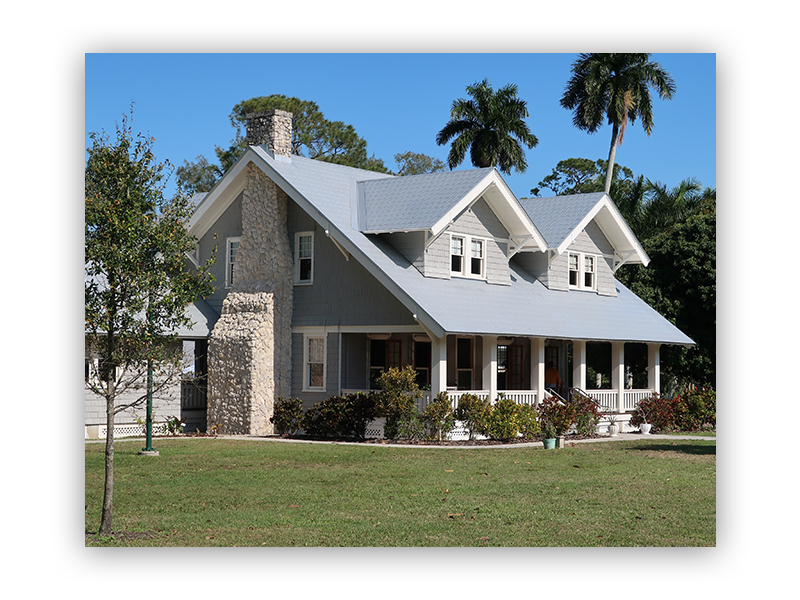 Why is Color Hands Services Your Best Painting Contractor?
• We take pride in working clean. We never leave a mess for someone else to clean up.
• We are always on time. We know that your time is valuable and our team will meet your deadlines.
• We are affordable. At Color Hands Services of Northern Virginia, we price our services fairly and are very price competitive. When we provide you with an estimate, we stick to that cost and do not attempt to "up-sell" other services that increase your overall project cost.
Get in Touch Today
We combine our industry knowledge of house painting in Northern Virginia, the highest quality building supplies and equipment, and our dedication to delivering exceptional service to all of our clients -- regardless of project size. We will stay in constant touch, keeping you current on both the paperwork and the renovation progress.